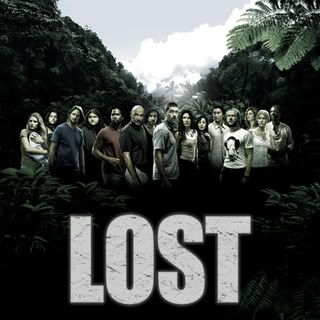 Mark and I love the show LOST. I think the writers found some extra motivation to add even more crazy twists. Regardless, if you have a clear understanding of what might be happening, let me know.
In other underwhelming news, I had an ultrasound and blood work after taking shots for 4 days. I had LOTS of follicles that were measuring really small. Ideally, my RE wants to see 3 or so follicles measuring 18-21mm. I had 10+ measuring 5-9mm. In good news, my lining was nice and thick which has been a problem in the past. I wonder if it's the new medication or acupuncture or both?? To try to avoid over-stimulation (and canceling my cycle) my RE reduced my medication for the next 3 days and also added another shot (how am I so lucky?) to prevent me from ovulating on my own. Remember how I mentioned that my body is not my own?!? :)
So I remain optimistic. For those pray-ers out there, please pray that I don't over-stimulate. That would be a big blow to my motivation to continue any sort of fertility treatment. All for now...